Managed IT Services
IT SECURITY • CLOUD MANAGEMENT • TECHNICAL SUPPORT
Work with an award-winning provider serving
Northern California businesses since 2004!
GET STARTED TODAY
Are you tired of dealing with IT problems?
too long resolve tech issues

dealing with the same recurring issues

... another security breach

technology is stuck in the past

don't feel confident in the technology plan
Our team of certified technicians can help your business stay online, secure, and productive.
You don't need to deal with all the headaches that come along with managing an in-house IT department or trying to find a reliable third party service provider that really understands your business needs. Let us do IT for you!
We provide 24/7 monitoring, so we can keep everything up and running smoothly. With Endsight your business will be able to use the latest advanced cybersecurity technology and policies to minimize and shut down security breaches.
Here's how our service delivery works: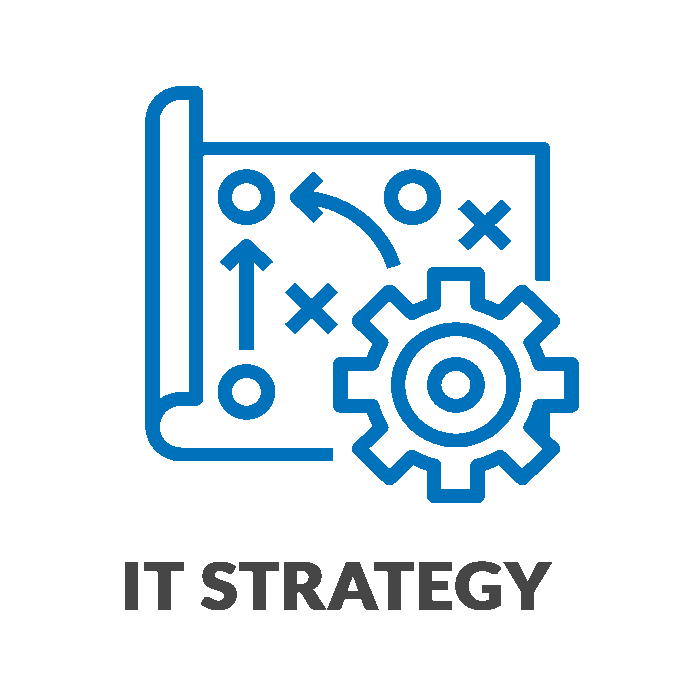 IT Strategy and long-term planning
Assigned strategy team

Regularly scheduled strategy meetings

Proactive advice & guidance
Project services & field engineering
Routine technology upgrades

Moves, adds, or changes to the network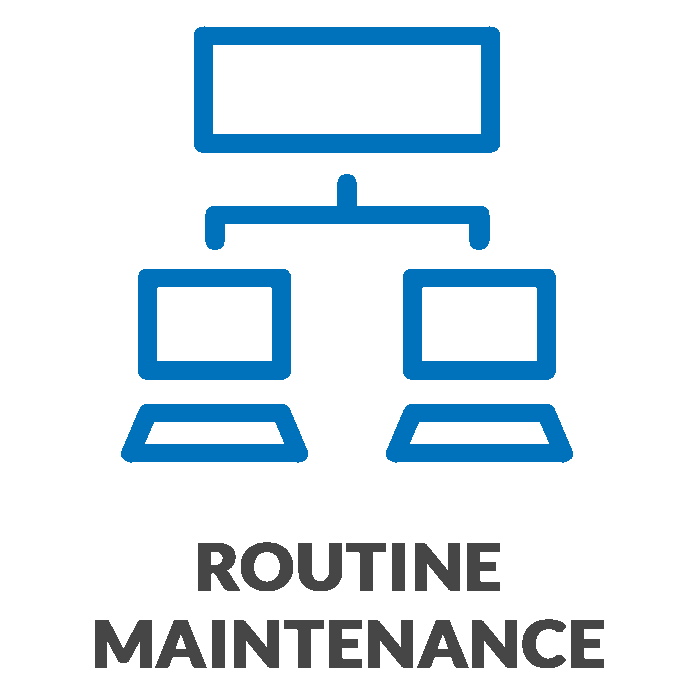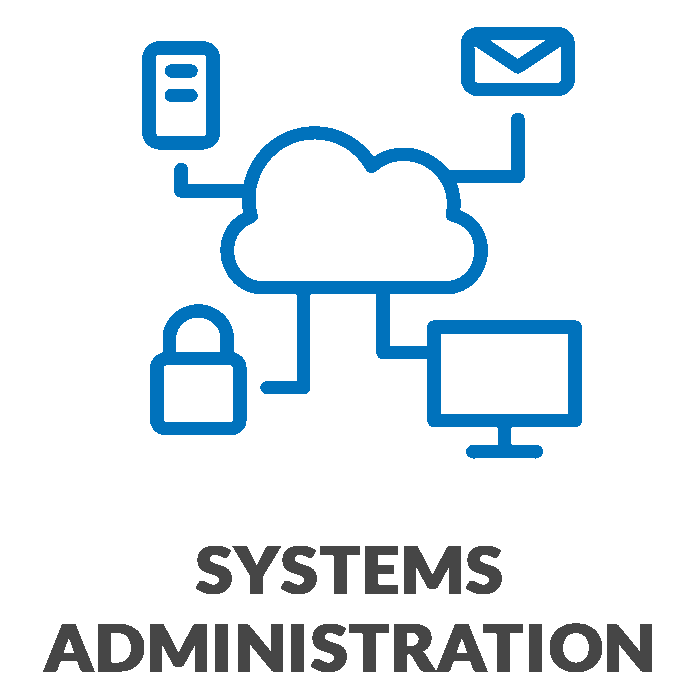 Preventative maintenance and proactive monitoring
Automation & self healing technology

Security by design

Root cause analysis and once and for all solutions
Reactive IT support
(remote & onsite)
Assigned team lead and reactive support team

5 minutes or less response times

Onsite support as requested

50 minutes average issue resolution time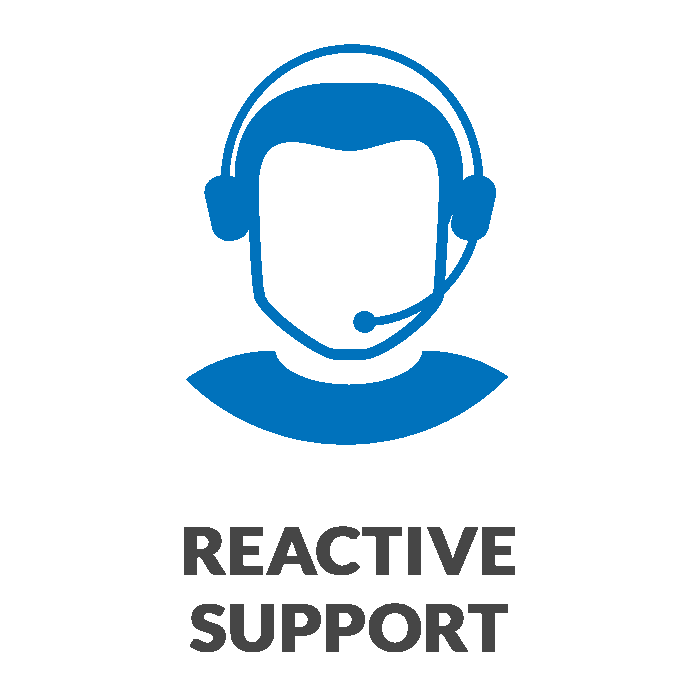 INDUSTRY AND BUSINESS AWARDS
We pride ourselves in the fact that these awards are earned (not bought) and given by reputable organizations.
Providing small business IT support with one unifying mission:
We empower people to thrive.
+
clients can prove their business IT is much better
%
customer satisfaction rating across all support
min
or less response time over the phone