Endsight was founded in 2004 by two college roommates and an ambitious entrepreneur with a shared belief that information technology should help others thrive.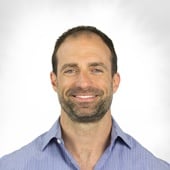 Mike Chaput
Chief Executive Officer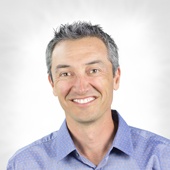 Josh Carroll
President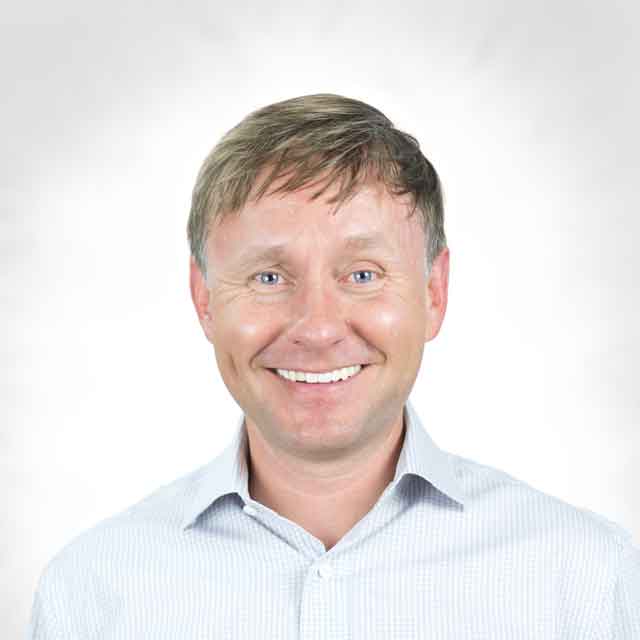 John Grover
Chief People Officer
Endsight thrives because its leaders are servants first.
Since it's humble beginnings in 2004, Endsight's ranks have grown to include an impressive roster of technology experts and industry leaders. Each person has an impressive resume and years of experience leading high performing teams. But what makes each so special is the servant's heart that beats inside.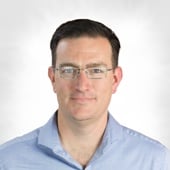 Joel Asaro
Value Stream Manager, Professional Service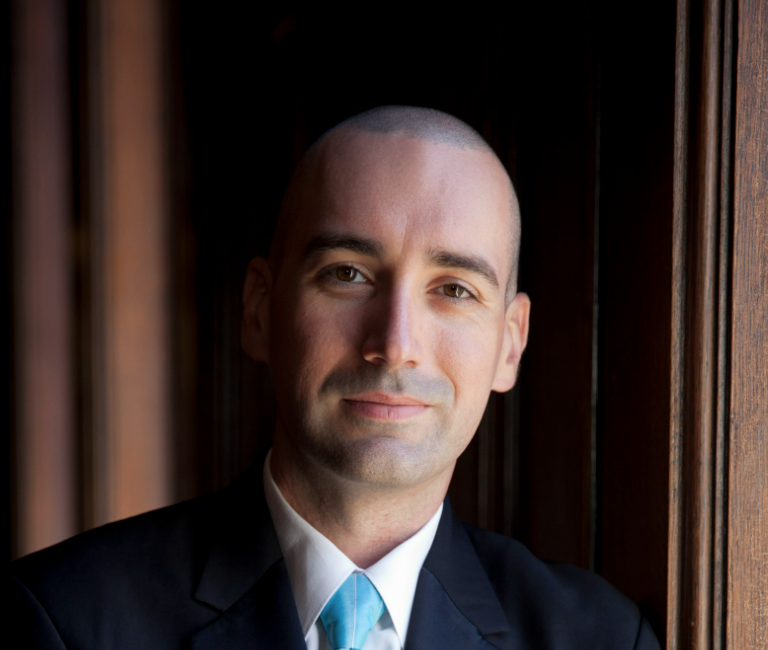 Scott Boultinghouse
Manager, Network Operations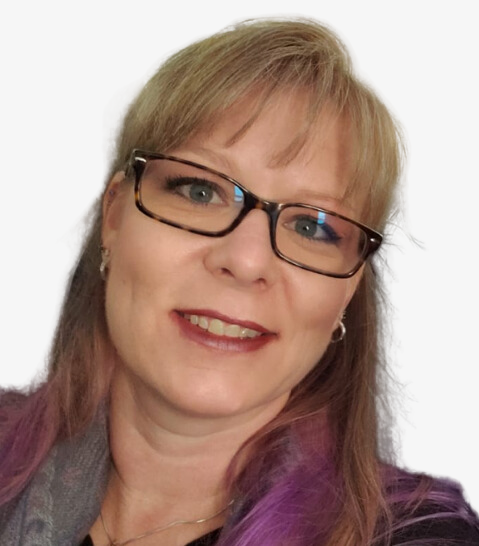 Michelle Brezenski
Manager, Development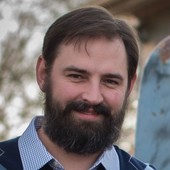 Gabe Brueningsen
Response Center Manager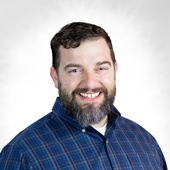 Adam Camacho
General Manager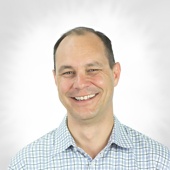 Jason Clause
Director of Marketing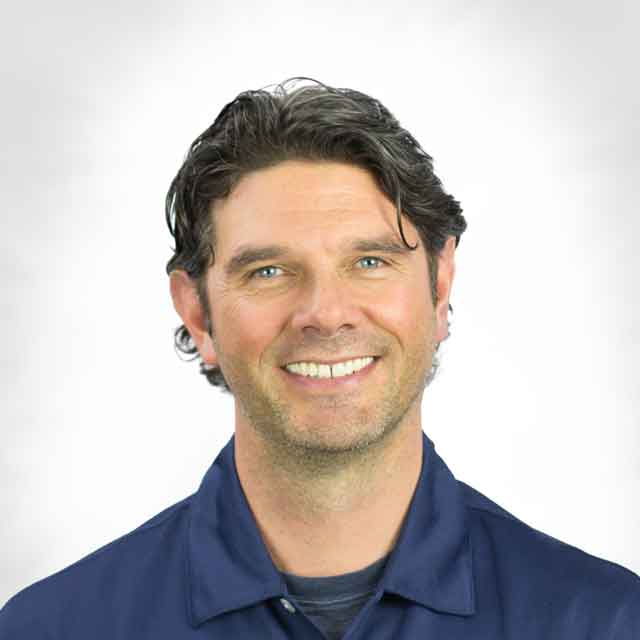 Jason Cooper
Director of Operations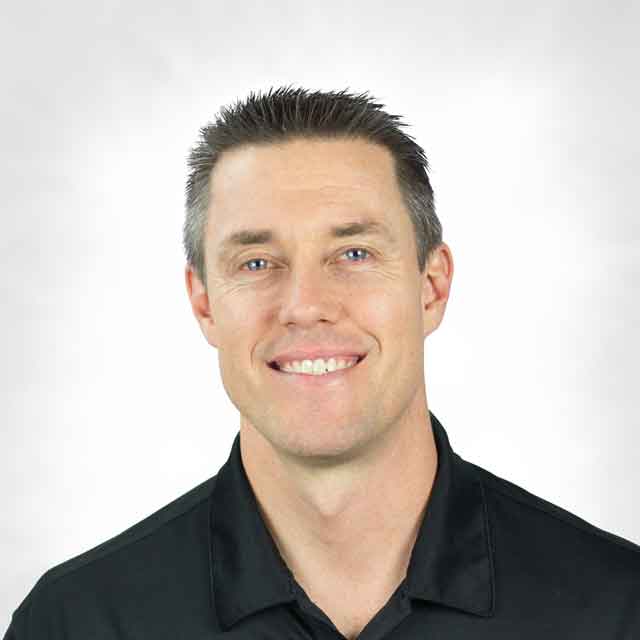 Keone Courtney
Response Center Manager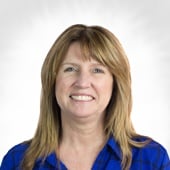 Jenny Cruz
Value Stream Manager, Client Strategy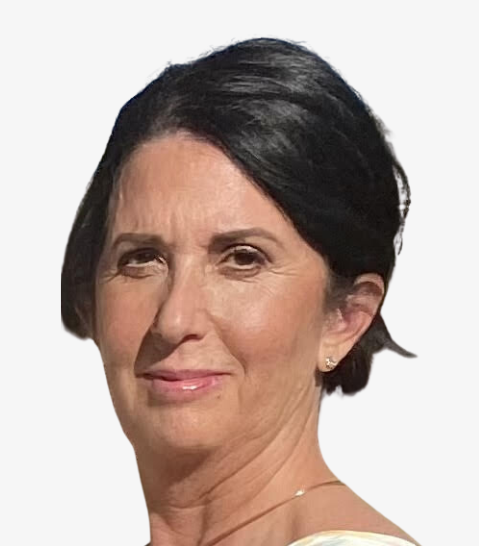 Debbie Goellnitz
Chief Financial Officer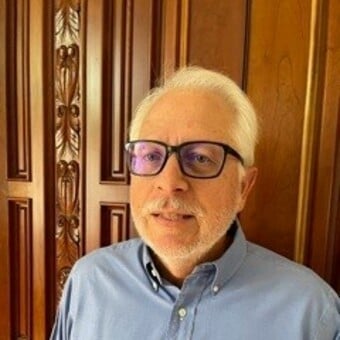 Oliver Goellnitz
President, Endsight San Diego & Hawaii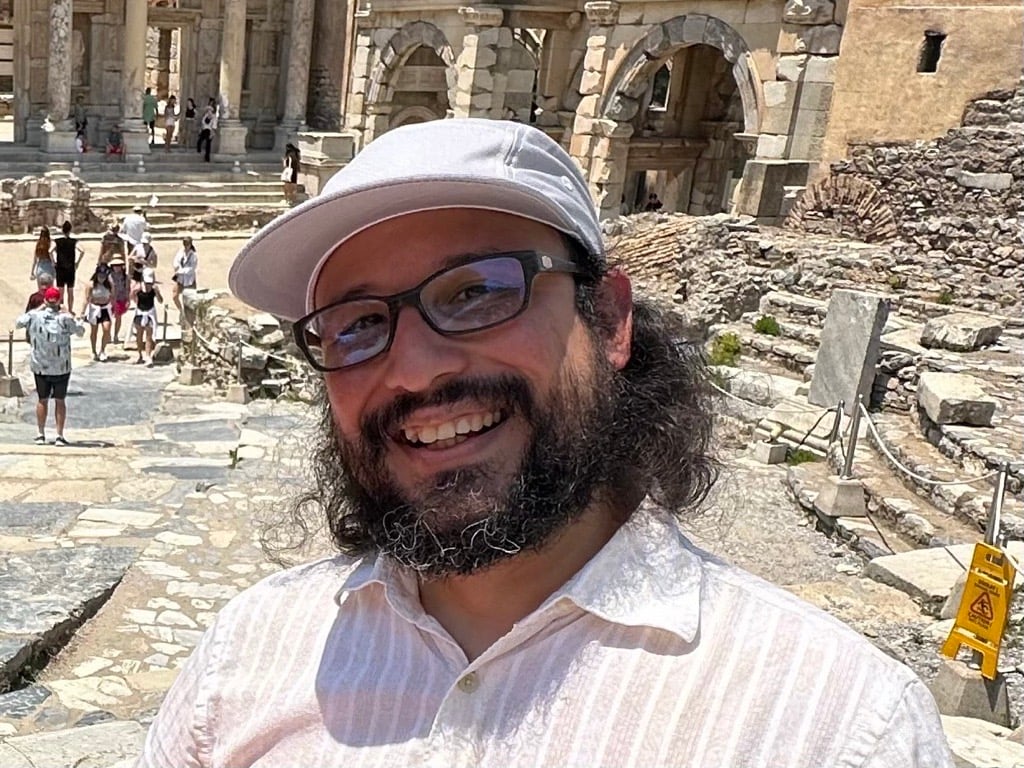 David Gray
Response Center Manager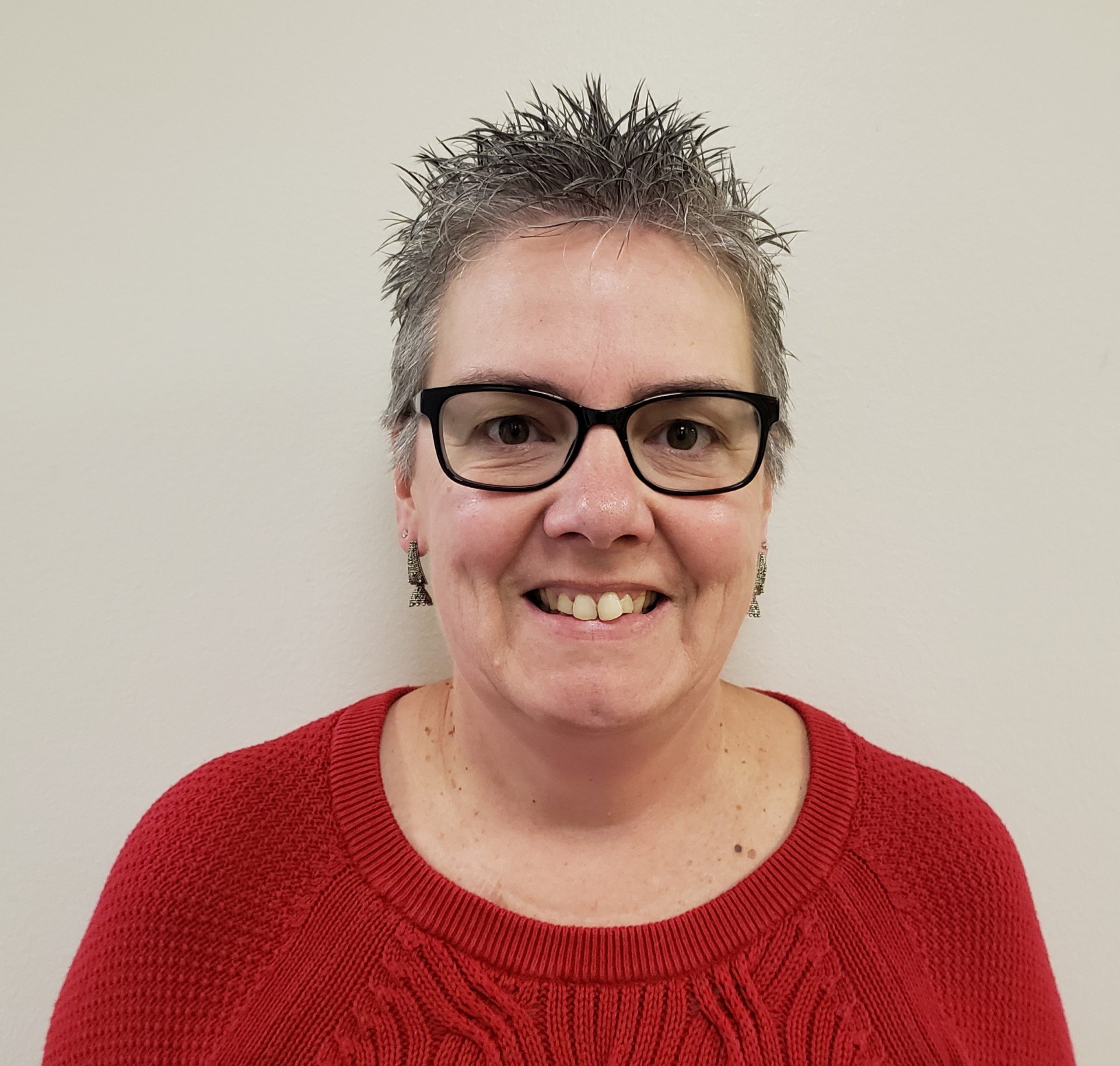 Holli Helenschmidt
Response Center Manager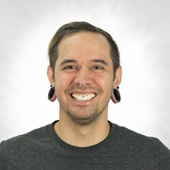 Rudy Hernandez
Response Center Manager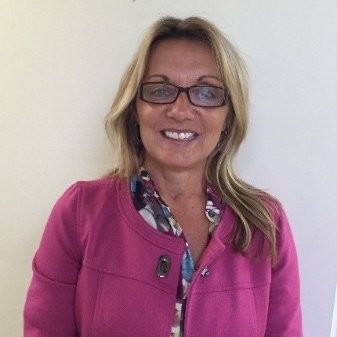 Julie Homan
Director of Sales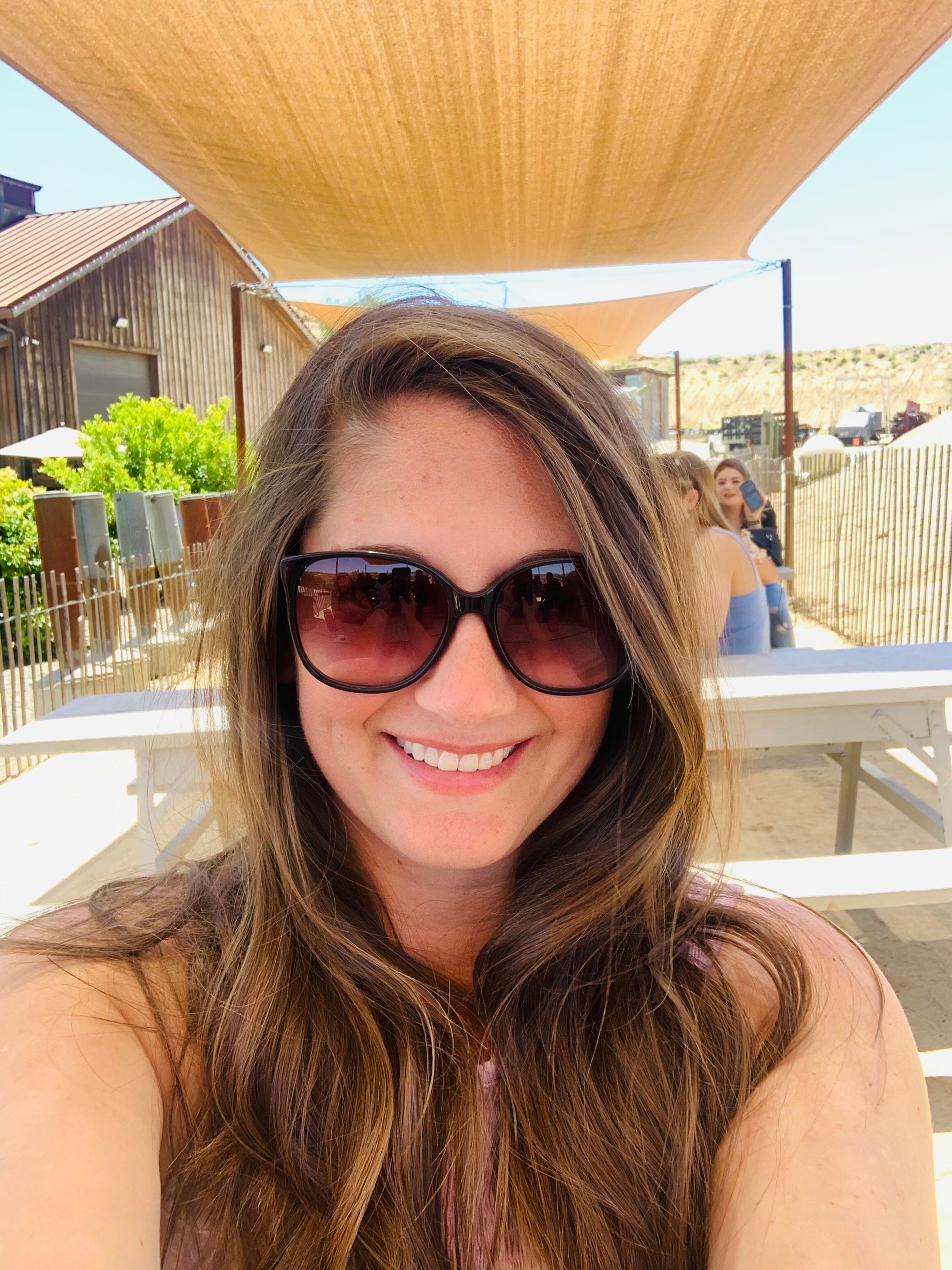 Tami Jacobs
Financial Controller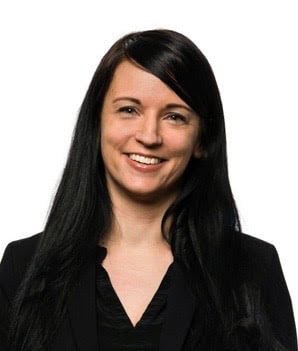 Jenn Rawa
General Manager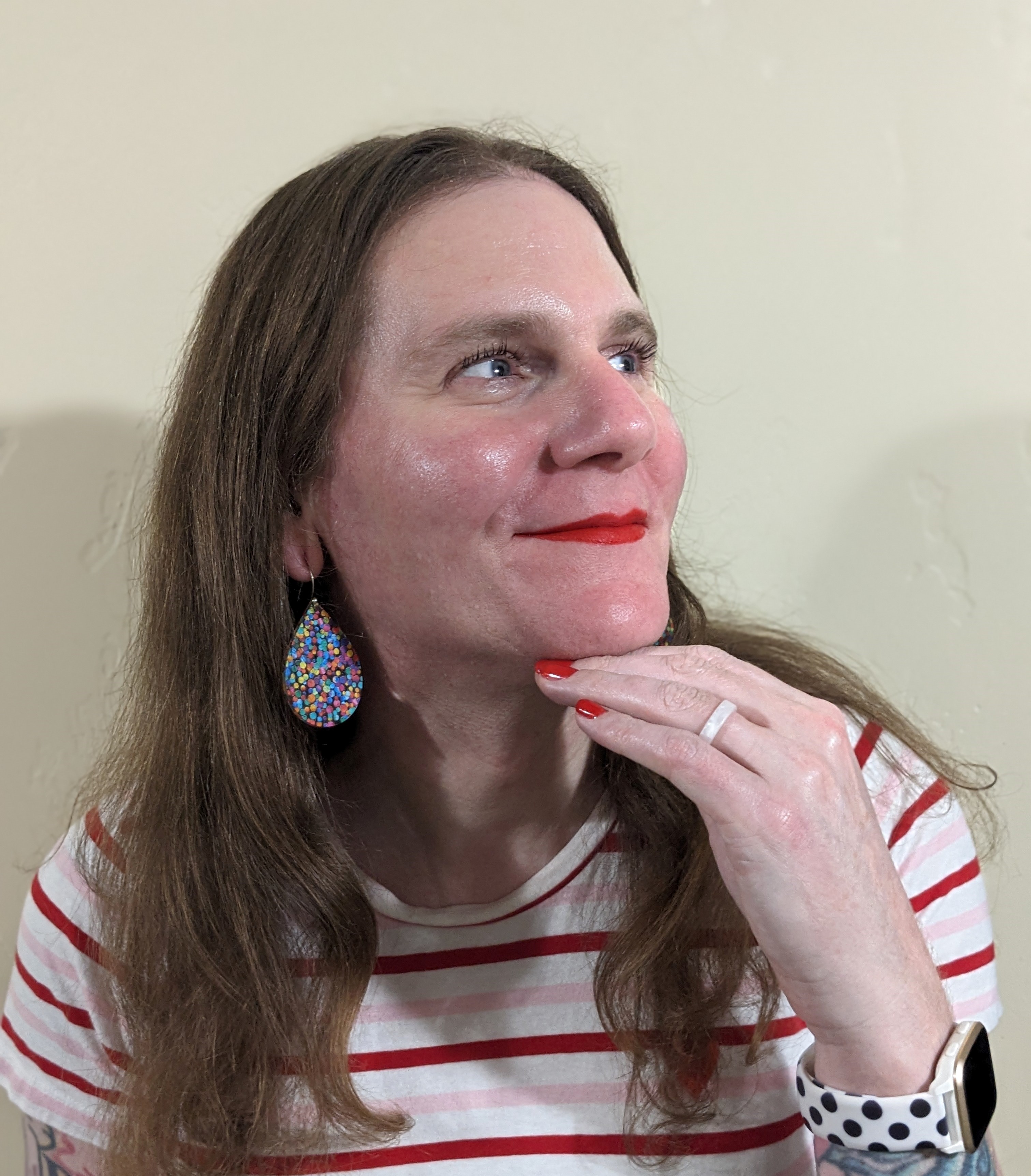 Allison Shumway
Value Stream Manager, Response Center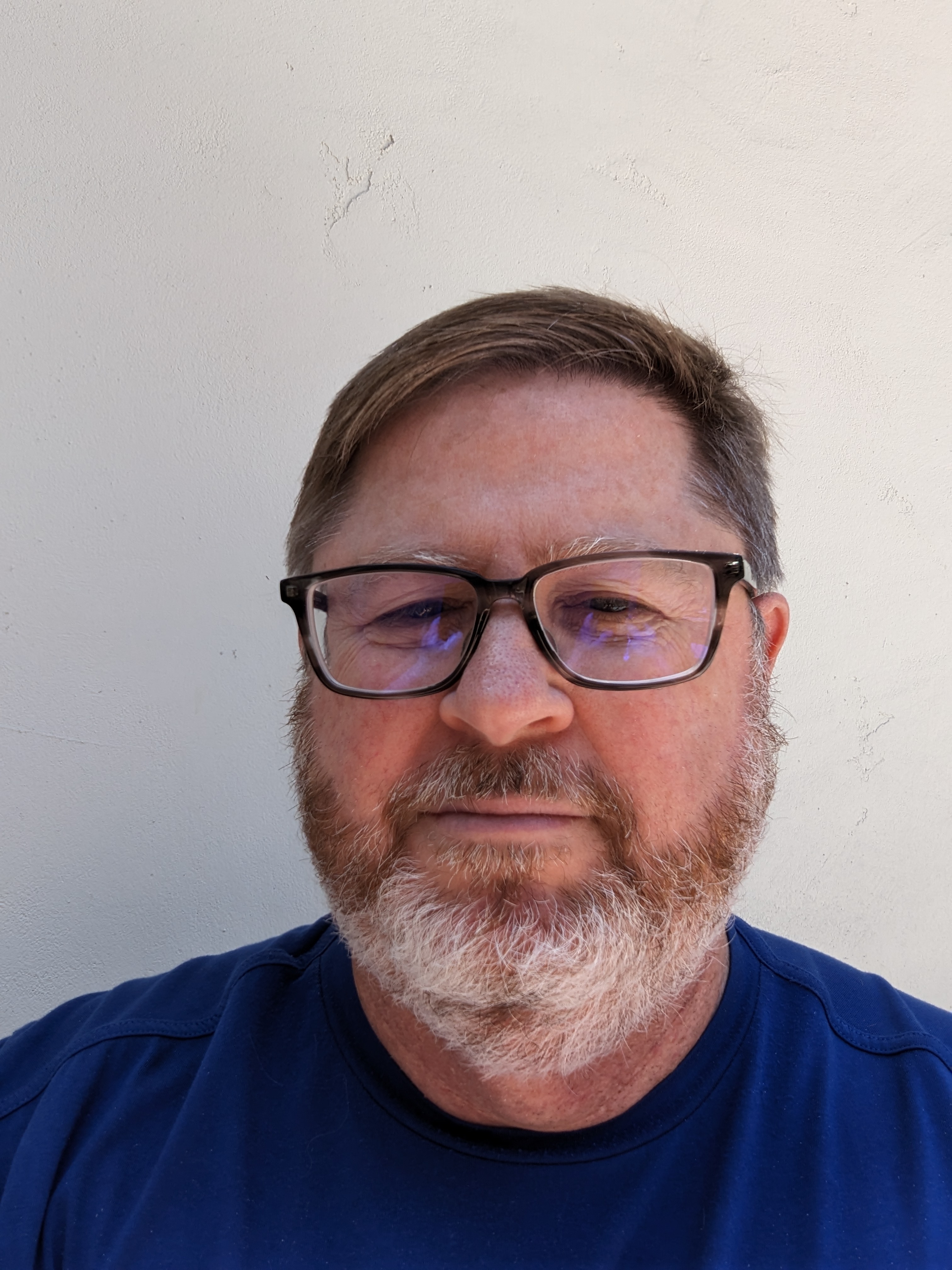 Werner Streicek
General Manager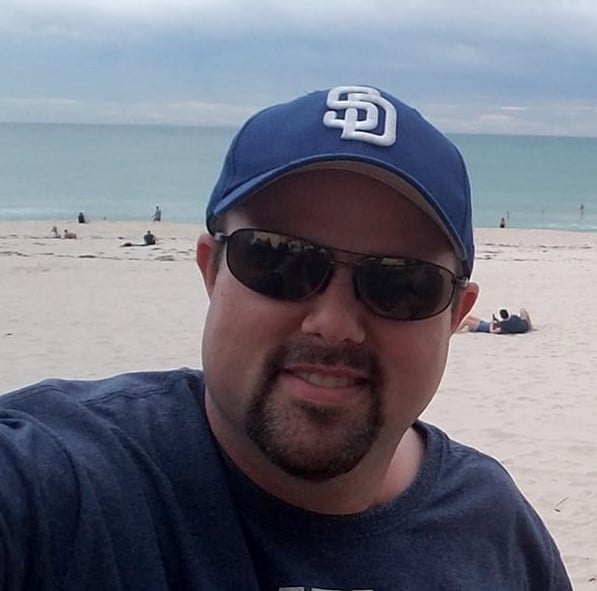 Sven Suba
General Manager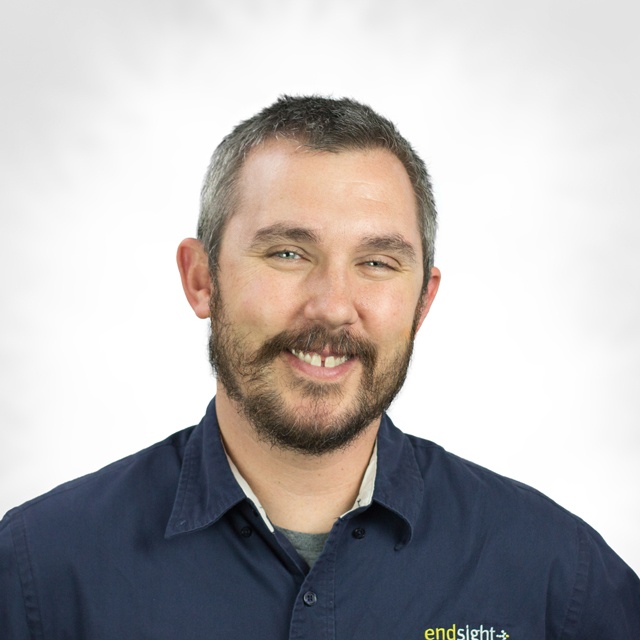 Brian Tirado
General Manager
Want to join us?
Endsight's purpose is to help other's thrive. Do you want a career that thrives?
Join our team