a Northern California managed services provider comprised of computer enthusiasts and experts committed to helping others thrive with technology.
Our clients goals are to
feel safe and secure while working

keep technology up and running

continually improve technology over time
Everything we do aims to solve these goals. We design excellent systems with the most advanced security policies and tools. What we cannot automate, we staff in order to keep your employees online and productive.
We hope that this page helps you find what you are looking for -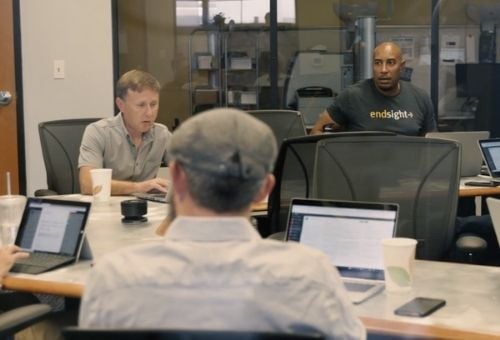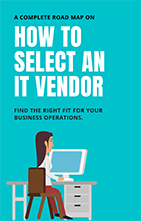 How to Select an IT Vendor
Get the roadmap to help you find your business technology fit. Ask better questions. Identify red flags. Checklists included!
Are you in the wine industry? Your data holds treasure. But two questions must be answered about your data. "Can you capture it?" and "Can you monetize it?" Join us in this packed webinar all about business intelligence, presented by Business Impact.
Wednesday, September 22, 2021, at 10:00 AM PST
Updated for October 2021: This 30-minute webinar will cover everything from networks, to workstations, to the wild wild web, to email, to personal habits, to examples of phishing attacks.
Tuesday, October 12, 2021 at 10:00 AM PST
Get a free consultation
One of our representatives will reach out to you and discuss your unique situation and provide guidance.
Support ticket customer feedback:
INDUSTRY AND BUSINESS AWARDS
We pride ourselves in the fact that these awards are earned (not bought) and given by reputable organizations.
Get started with a consultation today!
Endsight drives down IT problems and keeps technology secure, so you can thrive.
End

IT chaos.

See

your people thrive - with Endsight

.