Most all of us who have ever hired an employee know the heartache and pain that comes along with making a bad hire. According to a survey by Leadership IQ, 46% of hires fail by the 18-month mark - almost half! You can either be on the high end of that percentage or the lower end. It all depends on how much you want to mitigate the risk of making a bad hire that will surely cost you in time, money ($15k-$240k on some estimates), and team morale.
At Endsight, we've worked very hard on the recruiting side of our business. Our hiring strategy, a big part of our people process, has grown us into a key player in the technical support and managed IT company space. This landed Endsight on the Inc. 5000 list of fastest-growing private companies. The practices outlined in this article are ones that I've observed firsthand while working at Endsight, and I'm happy to share them here for the greater community.
Practice #1: Have a hiring team
One of the best ways I know to mitigate the chances of a bad hire is to get a second, third, or fourth, set of eyes on the job candidate. We all have biases. Sometimes we get caught up by a candidate and become smitten. A second interviewer may uncover things that we aren't seeing. Conversely, a colleague may trip over a detail that you see as an asset. John Grover, our Chief People Officer, calls this the halo and horn effect.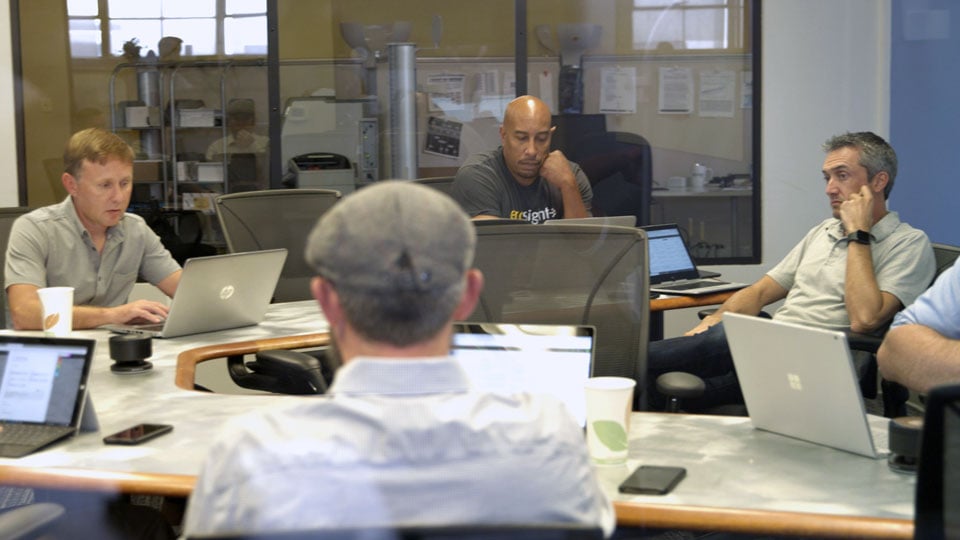 A second or third opinion about a candidate always helps. Implementation of this could be as simple as having a second person in the room when interviewing or breaking it up with 15-20 minute one on one interviews over the course of an hour. I've found that it is usually the huddle afterward with the hiring team that uncovers things I've overlooked and dispels biases I've developed during the interview. Hiring should never be a solo job.
Practice #2: Video screening
We used to do phone screening prior to the first interview. This was a basic interview with some questions and answers. However, coordinating the calls sometimes took longer than the call itself. Moving to video screening seemed like a good solution but turned out to be more than just a solution. Videos gave us insights to their personality, enthusiasm, friendliness, and professionalism.
Endsight has found this addition to our hiring strategy to be a game changer. With nearly all mobile phones and laptops having a webcam, requesting videos from your candidate shouldn't be a tall order these days. As with a phone screening, this step of the hiring process is a good one to insert between receiving a resume and having your first interview.
Practice #3: Life-Line Exercise
How can you expect a candidate to open-up and show their true selves throughout the interview process, let alone the lifetime of the relationship after they are hired? Endsight has tried a few different things over the years, which lead us to an exercise that gets candidates to open-up about their life and share about how they behave in times of adversity and triumph.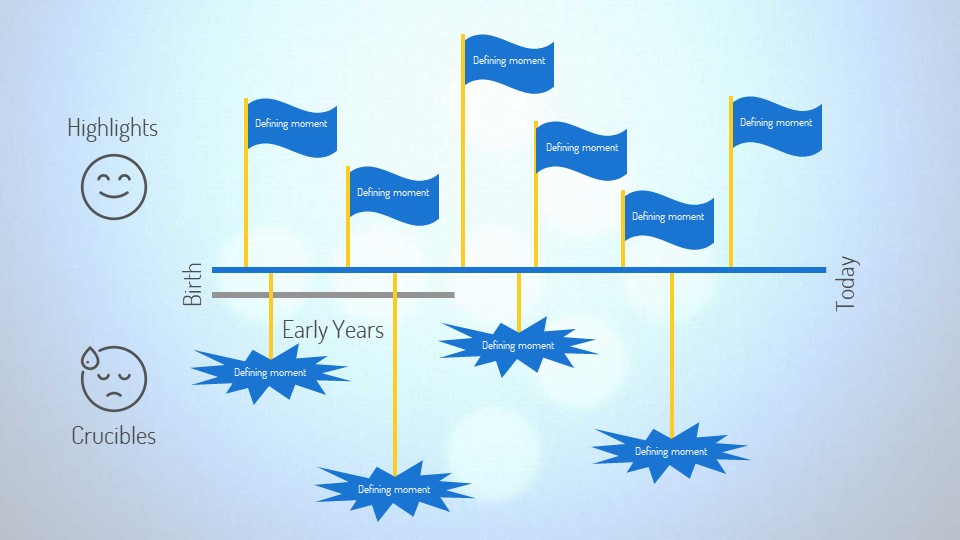 The exercise goes like this: We draw a single line from left to right on a whiteboard. This becomes a timeline representing their life. The candidate then plots defining moments of their life. The Y-axis ranges from crucibles (low points) to highlights (highpoints). We encourage them to bring both personal and professional defining moments into the chart. Examples may include when they got an award, when they beat a record, when they got promotions, when they got passed up for a promotion, sometimes they share about death in the family. It's not so much what goes on that chart; it's more so the conversations that take place in the room as this exercise is happening. Besides helping the candidate to open up, we get to see their resilience, lotus of control, what is important to them, and many other things a resume cannot tell you.
Bonus: Have a strategic hiring process that YOU own
There are no shortcuts to good hiring. If you want to save time and money in the long run, you need to own both your hiring process as well as over-all people process. If you don't know where to start, it's okay to copy someone else's process. This is only okay to do the first time, but by the second time you put a job candidate through the process, you should have somehow made it your own. Business processes need to develop organically through trial-error, just like breaking in new shoes.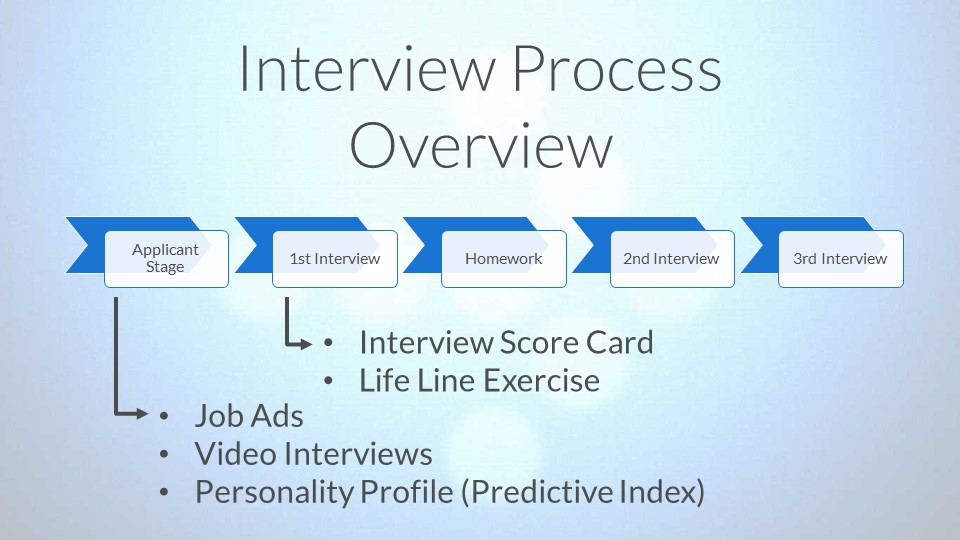 At Endsight, we have a series of stages: Applicant Stage, First Interview, Homework, Second Interview, and Third Interview. We take our time with this. Even when we are desperate to fill a seat, we tend to slow down in order to get it right. And our process is not perfect. We are working to perfect this over time. We are very open about our hiring strategy and process. If you are curious to know our latest process, please check out a FREE resource we've made available to the greater business community on recruiting, retaining, and engaging talent.